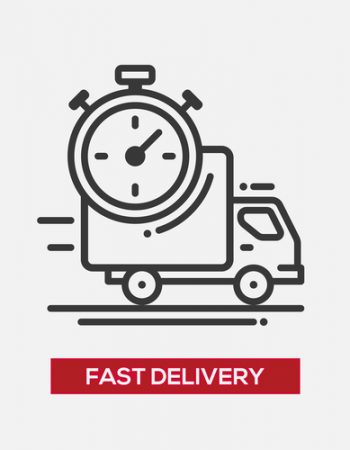 We at WEHBEHLAND will make sure your order reaches you wherever you choose and in the shortest possible time. Fast delivery options are available.
* The mode of shipment will automatically be selected according to the time of the order and the destination of the shipment.
Self-collection - for local customers with an advanced appointment.
By courier to the house or to distribution points up to 7 working days from the order confirmation.
The costs are calculated during checkout.
Important! There may be changes in the cost of deliveries and / or in the manner of their execution and / or their subordination to the promotions and all in accordance with the Company's decision and as specified in the website store.
For more details on "Supply of the product and items", please refer to the Site Policies.